Profile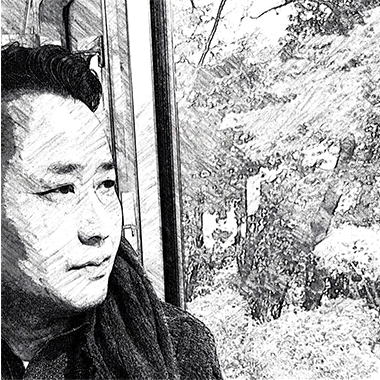 SAIMEI
1968 – Artist from Tokyo, Japan.
Overview
SAIMEI's style has undergone major changes over time, and his works include documentaries filmed during his travels all over the world in the latter half of the 1980s, including Asia, Latin America, Africa, and Eastern Europe, and portraits of outsiders, ethnic minorities, etc.
His works have become increasingly abstract since 2010, and although he showed interest in paintings based on themes of decalcomania and randomness, he never abandoned mechanical media in the form of cameras.
After that, he created works that focused mainly on phenomenology and tacit knowledge based on themes of Uexkull's environment-world(Umwelt) and human senses, such as colorful photos of plant motifs.
Brief History
He studied art at Kuwasawa Design School.
In 2015, he held his first double exhibition with Taketo Masui, a part-time instructor of the Department of Sculpture at the Tokyo University of the Arts, at EMON Photo Gallery in Hiroo of Tokyo. Based on the theme of photography and stereopsis, he exhibited sculptures, including "Marr's 2-1/2 D sketch."(David Marr's Theory)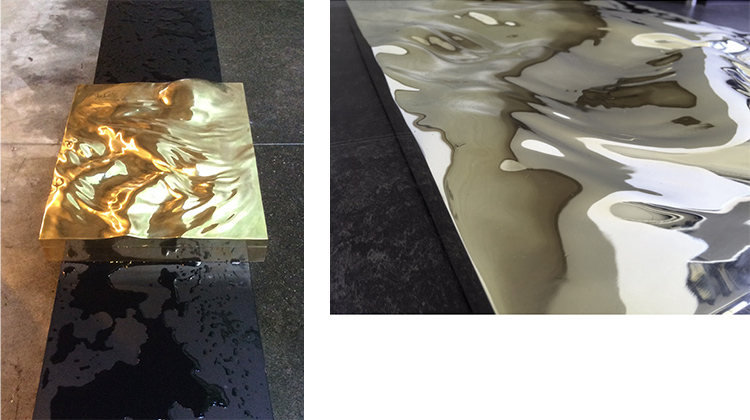 Marr's 2-1/2 D sketch